We had 10 athletes compete in the Suffolk County Championship and a fantastic 6 Champions crowned!
Abeni (U17w) and Vaughan Beckham (U15b) both picking up the LJ/TJ double, Kiera Kane (U15g) won the Long Jump and Agatha Gouldby (U13g) won the Shot Put!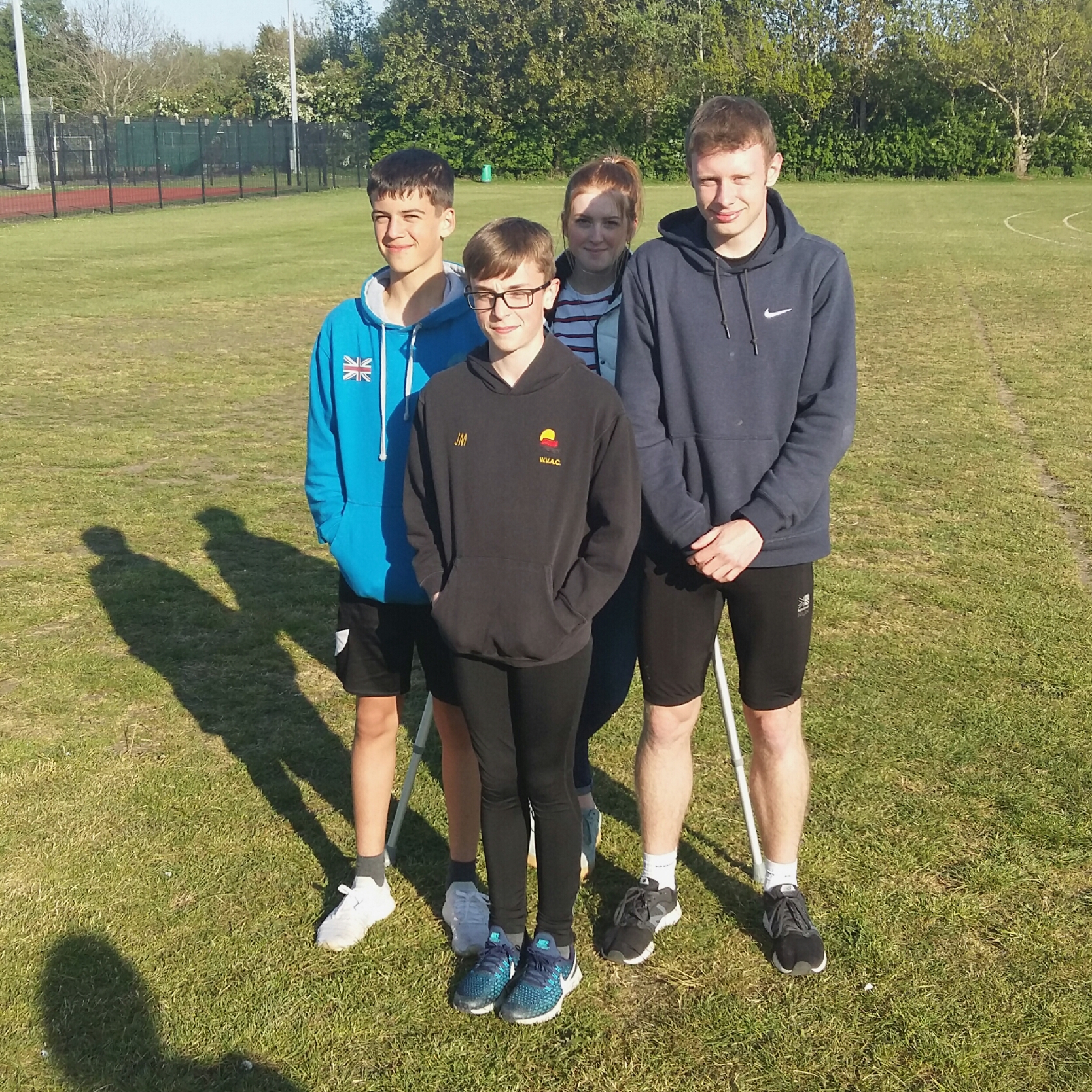 The clubs fantastic performances:
U13b
James McAllen- 100m 3rd 14.4 & 200m 4th 29.3 (Final 30.2)
Cohen Copeman- 1500m 7th 5:23.1, 100m 7th 15.4 & 200m 3rd in Heat 29.9 (Missed our on the final by just 0.01)
Alfie Caplin- LJ 5th 3.77m
U13g
Agatha Gouldby- SP 1st 7.23m, 100m 2nd 15.9 & HJ 3rd 1.00m
U15b
Vaughan Beckham- LJ 1st 4.87m, TJ 1st 10.75m & 100m 4th 13.4
William Browne- 1500m 6th 5:04.8
U15g
Kiera Kane- LJ 1st 4.03m, HJ 2nd 1.40m & 100 5th in heat 15.1
U17w
Abeni Beckham- LJ 1st 4.40m & TJ 1st 9.37m
U20m
Josh Mayston- 100m 3rd 11.8 & 200m 4th 24.1
Well done everyone, another great day at the oval office!